Welcome to beautiful relaxed luxury linens from California designer Andrea Bernstein .
Designed and made in California , Linen Salvage Luxe is our newest brand that features all our best selling linen and velvet collections and adds our pretty prints to mix and match to add to your pretty boudoir style now in one place. Our luxe fabrics are all natural, dyed and printed with water based pigments and dyes and are washable, we invite you to join us by signing up for wholesale access or to place a retail order.
We are in the process of adding our catalog with all our beautiful products , we thank you for your patience!
Fall Winter Velvet Linen Collections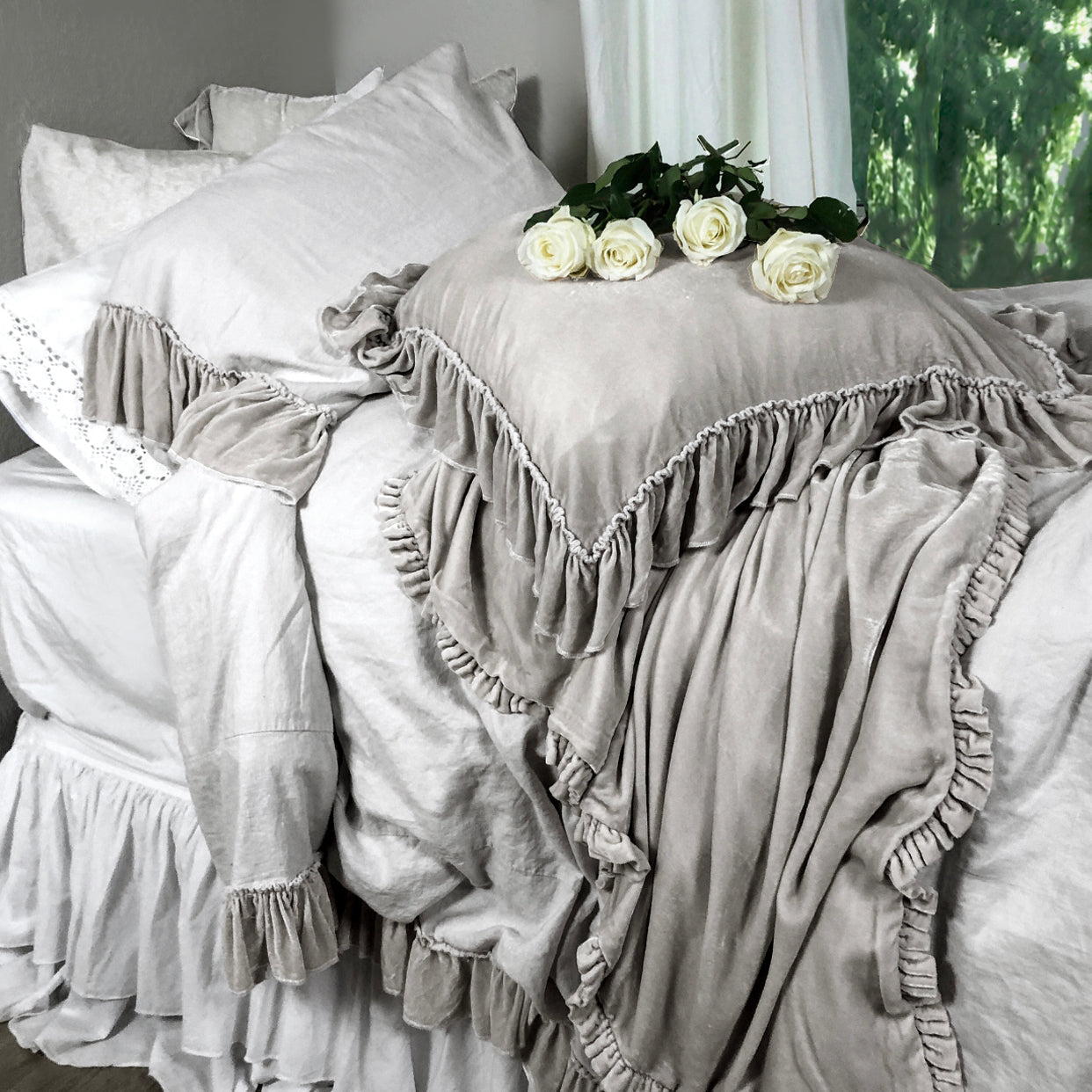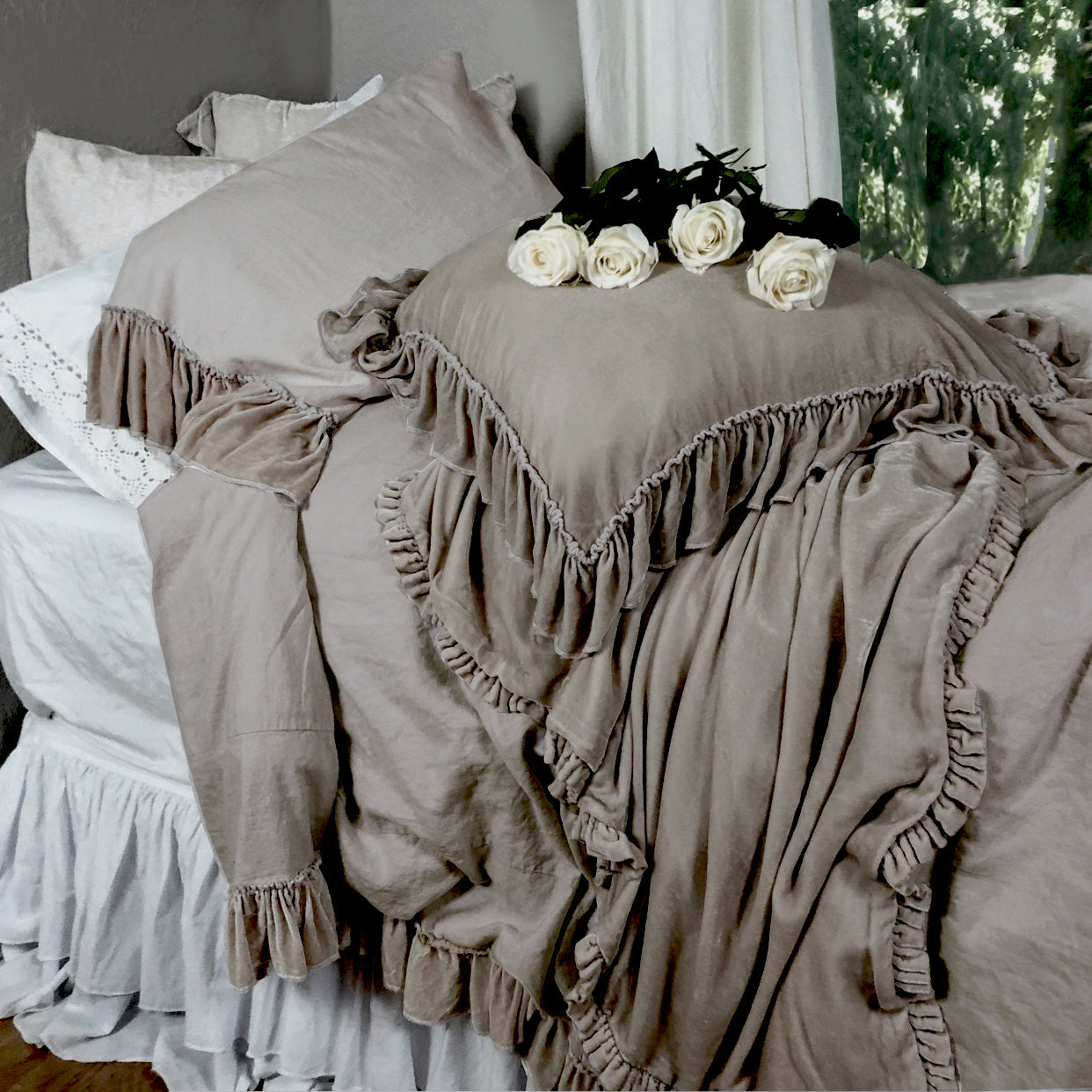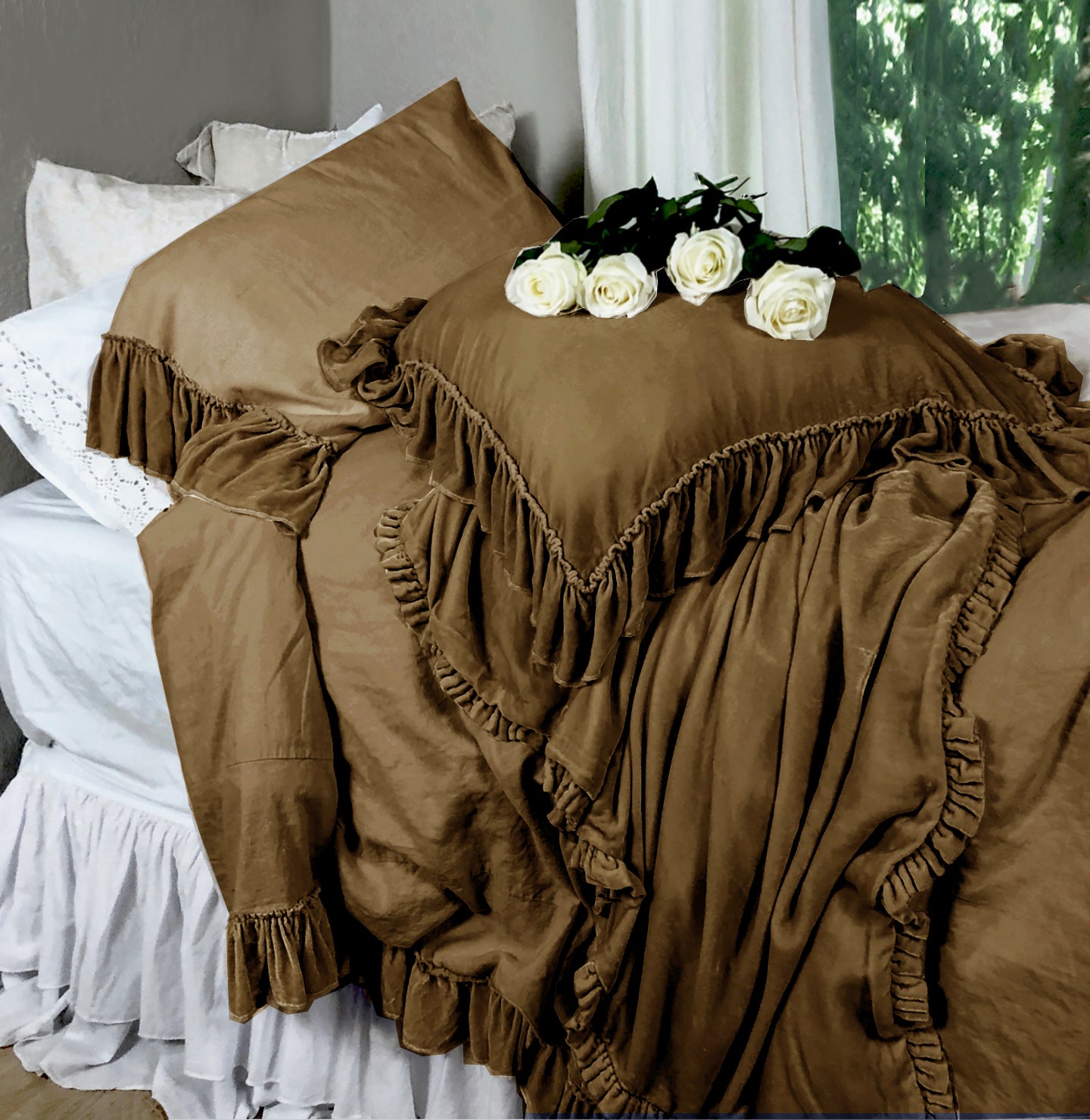 Fall Winter Print Linen Collections